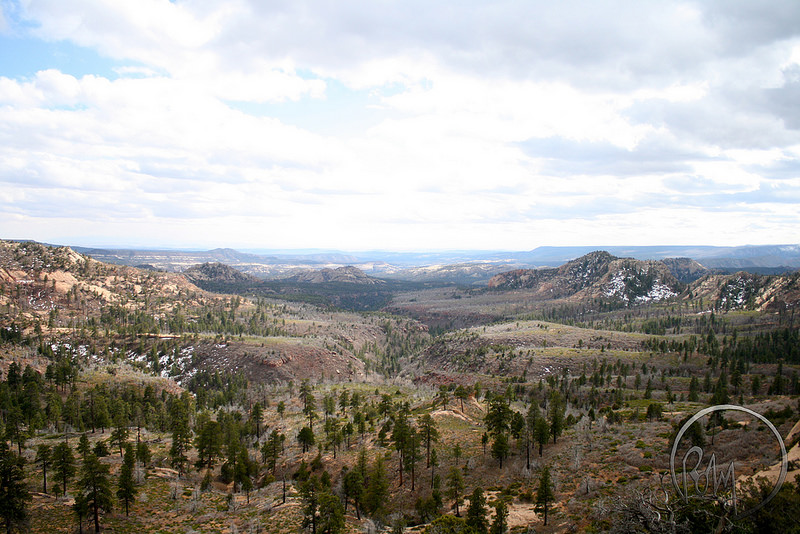 THE CAUSEWAY.
Permits in process the only thing left is setting the course. We spent the weekend bushwhacking, biking snow covered roads,  making bliking a thing, scrambling chancy cliffs, and practicing our six-shooter draw, lest I mention we are dog-tired.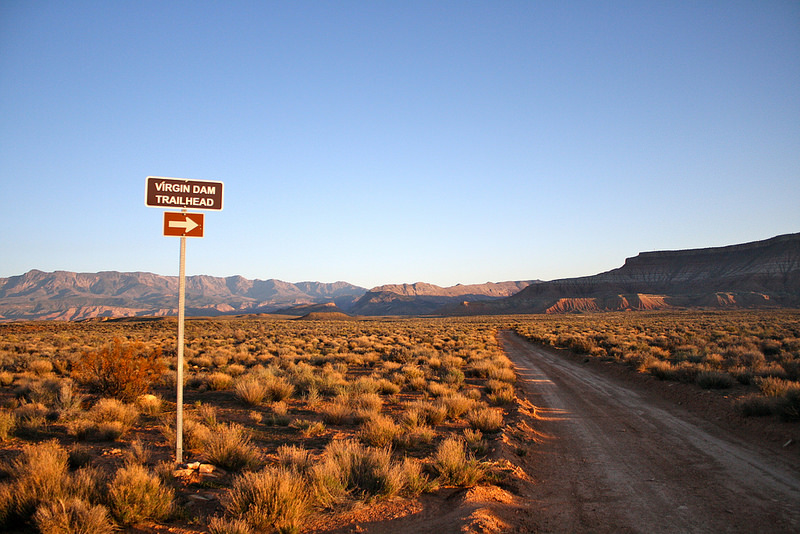 HURRICANE CLIFFS.
Hurricane Cliffs area is a maze of mellow single track trails. Good company, fun riding, and rad hashtags #ifyerbumssoreumustbhardcore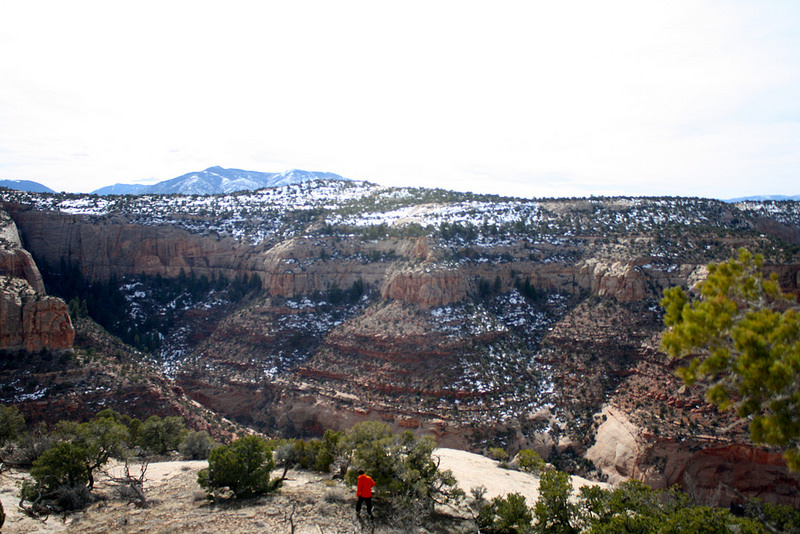 HART'S DRAW.
Stone throw away from town are drastic canyons, red rock, and tons of ground for exploring. Perfect for Sunday exploration.