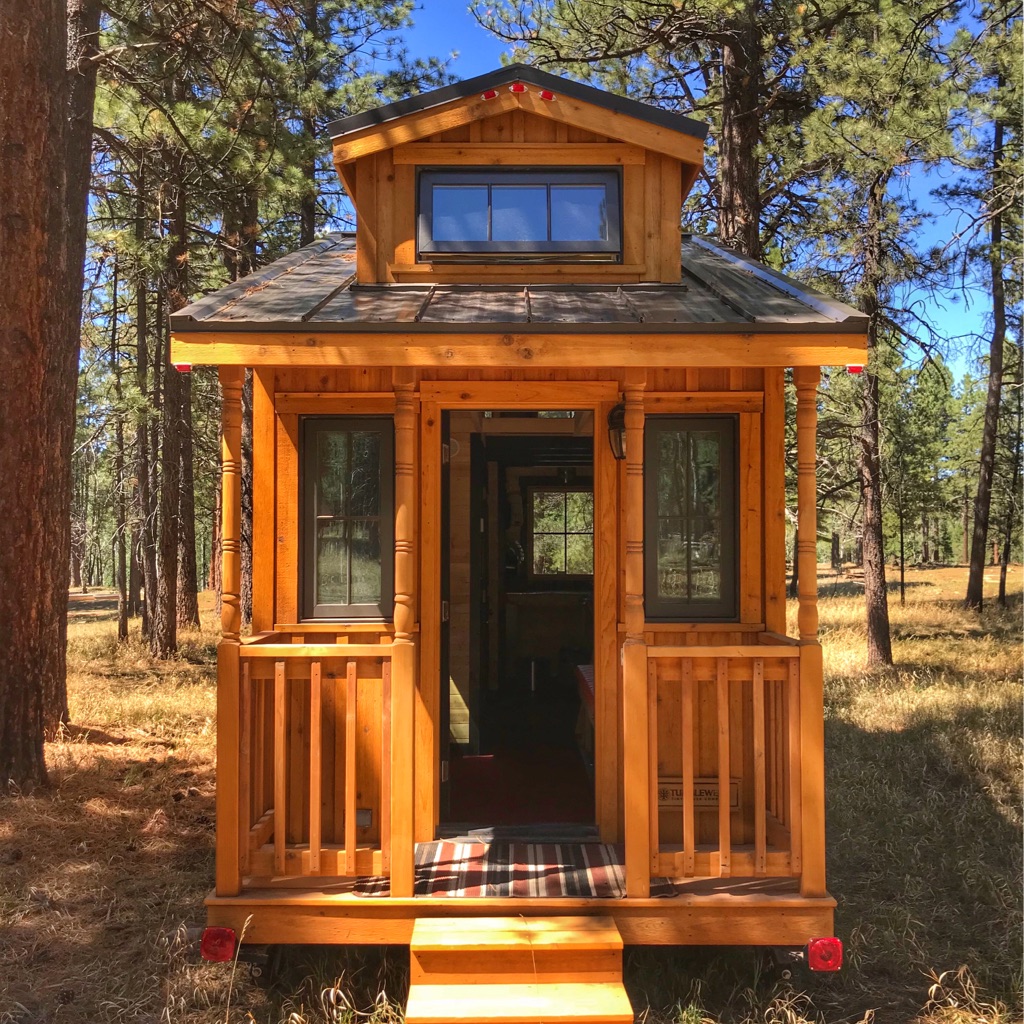 Year-round booking options.
Fall placement: Montezuma Canyon 
Winter placement: Buckboard Campground, USFS Manti La Sal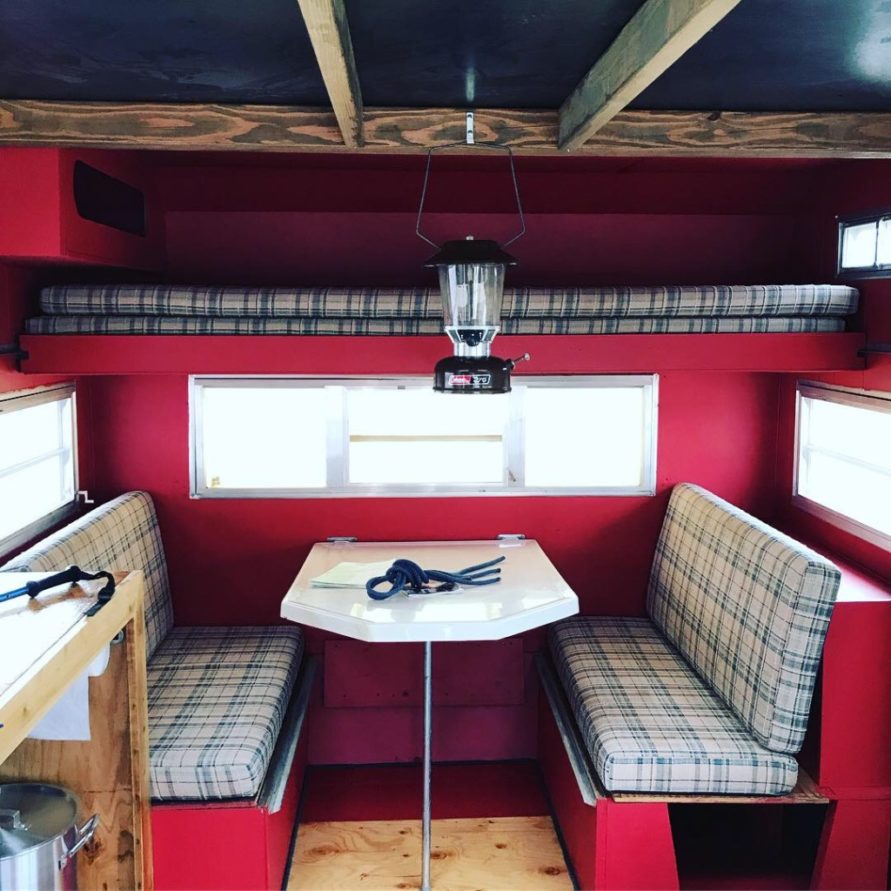 Winter Only.
📍Winter placement: Abajo Peak 
Buckboard daily readings courtesy of NRCS' SNOTEL site.
Abajo Peak weather conditions are courtesy of the MESO West report. The view from Abajo Peak towers is courtesy of USGS.
RESERVATION & CANCELLATION POLICY:
We accept reservations via email or phone. In order to secure your reservation you must pay in full.

Credits are not offered on weather related conditions. 

Credits are not offered for cancelled or incomplete trips. 

You may reschedule your trip to any other available date(s) within the same booking season. All reschedules, regardless of reason, must be made 30 days or more before your start date.
It is your responsibility to watch the weather and be prepared to start early, allowing plenty of time for your arrival during the short winter months. If, in extreme circumstances, the either Tiny Home or Bothy Wagon is inaccessible and we are unable to assist in getting your party to the Tiny Home or Bothy Wagon, we will be happy to reschedule your visit within the season of your reservation date. We reserve the right to make the final call. No refunds will be given for early departures, bad weather or poor snow conditions, getting lost or failure to reach the Tiny Home or Bothy Wagon, or any other circumstances for which Roam Industry LLC has no control.