***As of 2022 the shop has been closed, thank you to all our supporters***
Ode to the Old Trailside.
If you're a local or have frequented Monticello Utah in the past you may recognize the building we're in as the old Trailside, a fuel station and convenience store. Dustin remembers sluffing second period for nachos and a soda–this was the historical hang out for many a Buckaroo. We've kept some of the feel from the freezer door in our mechanic's station to the swinging moon and star saloon doors to the bathroom, and thrown in some upgrades of our own including a fingerboard and WiFi.
The shop is where you will start and end any adventure you take with us. We have curated an inventory for the human-powered adventurer in mind with items ranging from locally foraged titanium tire levers to the latest Creek Freak. Whether you are a climber at the Creek or a Bikepacker passing through the region we have something to meet your needs, or simply a friendly face to break up your desert solitude.
The shop features:
Hot showers
Self-serve bar including pour over coffee, loose leaf tea, hot cocoa, and locally made scones and muffins
WiFi
Regional maps and guides
Bikepacking: bike bags, cages, bike parts
Climbing: harnesses, quick draws, cams, chalk
Winter/Skiing: Dynafit apparel & softgoods 
Been There Done That — clothing and gear consignment
We offer hires (rentals) including: bikepacking gear, cross country skis, camping gear, and more. For more information check out our
HIRES PAGE
.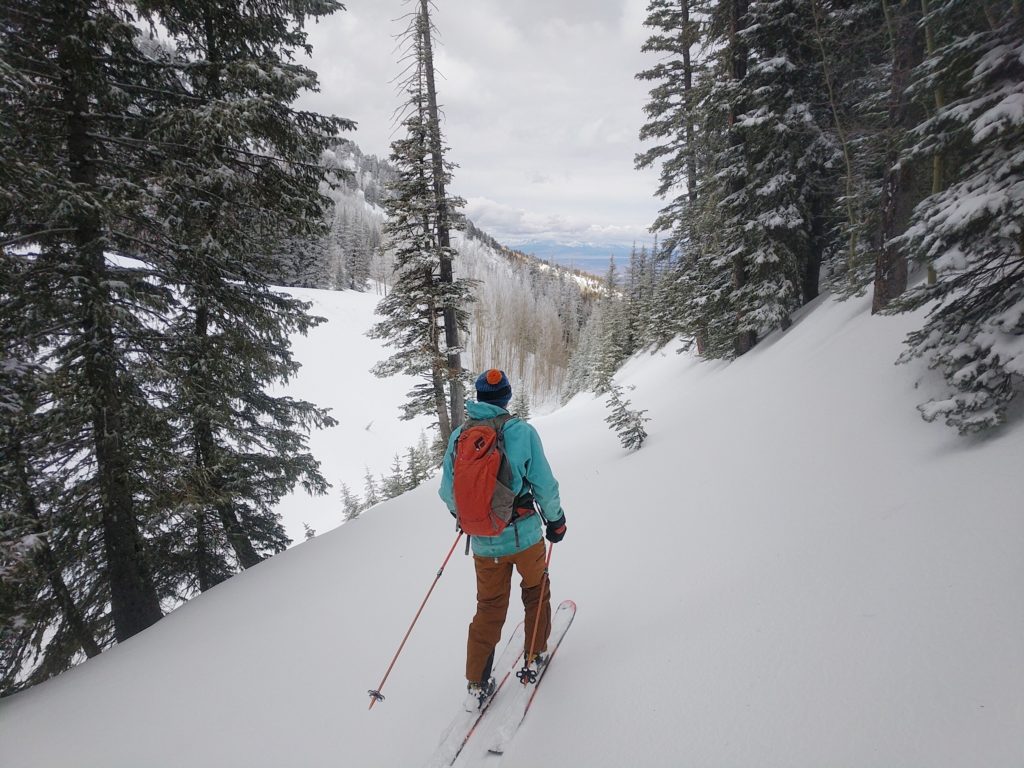 To ensure customer health and safety during COVID-19, Roam Industry has committed to and is following the standards outlined in both San Juan County San Juan Strong Promise, as well as the Salt Lake Chamber's Stay Safe to Stay Open pledge. These efforts also have an ask of our customers and visitors as well. Thank you for your understanding. To view all our adjustments please click here.