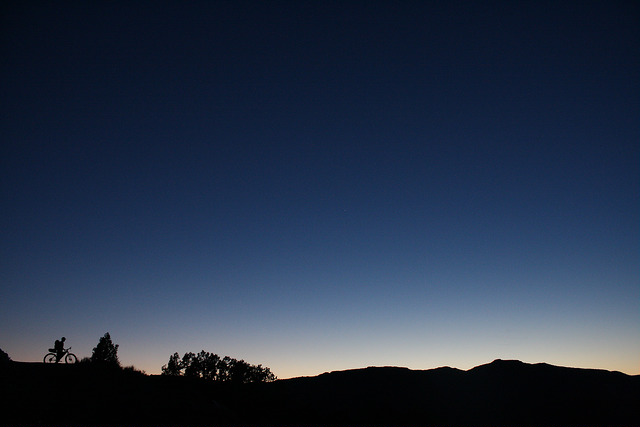 TK'S CHAIR RIDE.
Birthday's have always been about the weekend. An awesome, radical adventure with the best of friends; great food; and getting outside. True birthday weekenders are a dying breed as with each aging year the weekending becomes less and less of a priority with life's other "priorities" taking the front seat. The one night, 2-hour dinner […]
CATTLE.
Spent the weekend down in Çello with family, cattle and foraging. R & J were down with their kids, and Çello being the playground it is Claire & Liam lived it up. Boots, belt buckle, rifle, and shotgun these kids lived up the experience. Climbing hay bails to find secret onion stashes, spotting bucks in […]
WEEKEND OF WEEKENDS.
The final weekend before the long winter of no weekend adventures (i.e. ankle surgery and 6 month recovery) was spent with close friends. Getting feedback on keep it like a secret, sleepover at the cabin (the see-saw from our wedding was still fully functional), and practicing our shooting skills. Lucky with weather we had all […]