Everyone needs an adventure cap. Whether skiing, biking, climbing, running, or out with friends–you're sure to find one that fits your every need. Every Crest Hat is a 5-panel, features a genuine leather applique tack down, Roam Industry embroidery on the back, and low profile lock strap rear closure. The applique is the Roam Crest reminding you that you are Built to Roam.
Leather applique and embroidery in USA, hat is imported.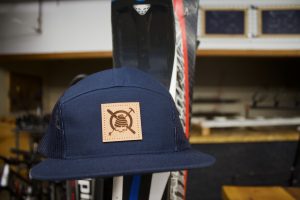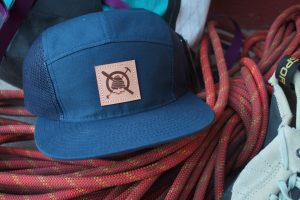 Featuring vented side panels, the Meshy was selected for those long ski tours. The low profile design was chosen to fit comfortably under a hood or helmet and keep you shaded both up and shredding down.
$23.00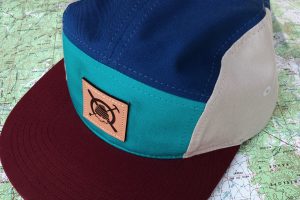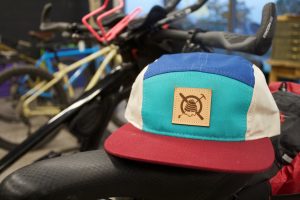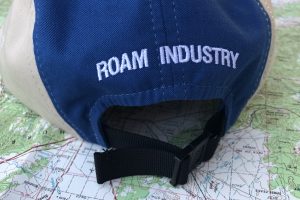 A quadfecta of colors the Neapolitan is the hat you grab when you're planning to layer your day with activities. The stiff brim allows for this hat to make an easy transition from on the mountain to town.
$23.00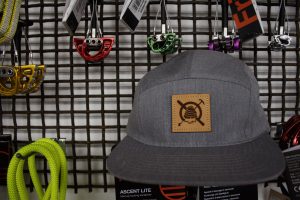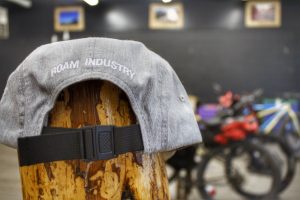 The Pavement cap, like the band, is awesome – this cotton twill cap is one you reserve for those special occasions. No need to keep the Pavement a stranger to performance, it's just always nice to have a sweat-free cap.
$23.00
Once stuck, these are tested to last gnarly rides, dusty backroads, dishwashers, and more. All stickers are die-cut and printed in the U.S.A. 
Show your Roam support!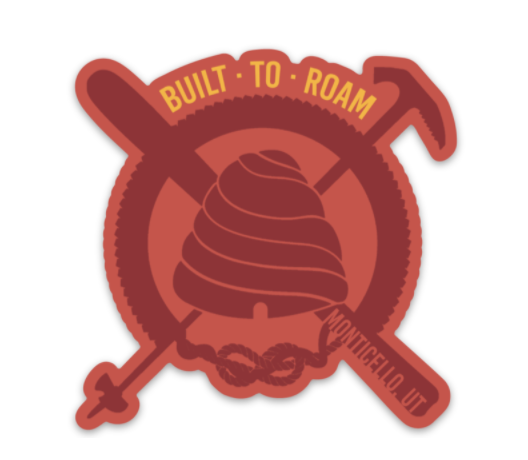 You're Built to Roam and this sticker proves it. 
Sticker size: 3″ x 3″
$2.00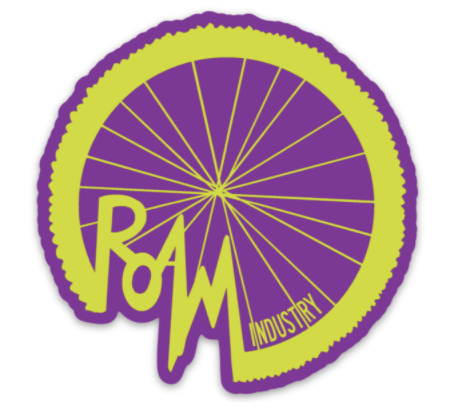 Our classic wheel with a little neon flair. 
Sticker size: 3″ x 3″.
$2.00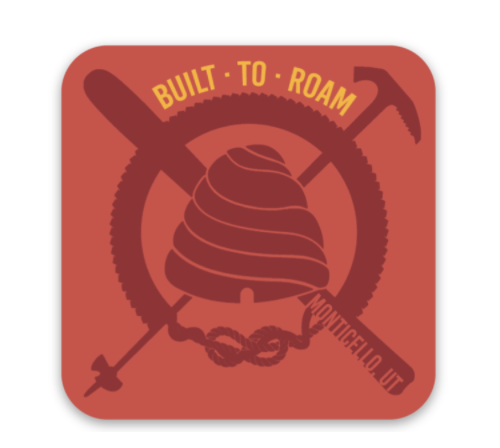 A little less of a commitment. 
Sticker size: 2″ x 2″
$2.00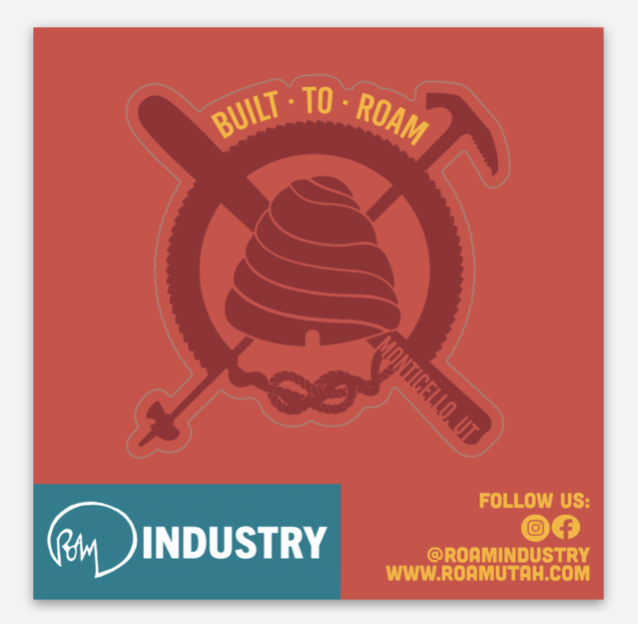 Drop us a review and we'll send you this sticker for FREE (email info@roamutah.com when complete)!
Or full price if you'd rather not bother.
$1.50
Get a voucher for yourself or gift one to a friend.